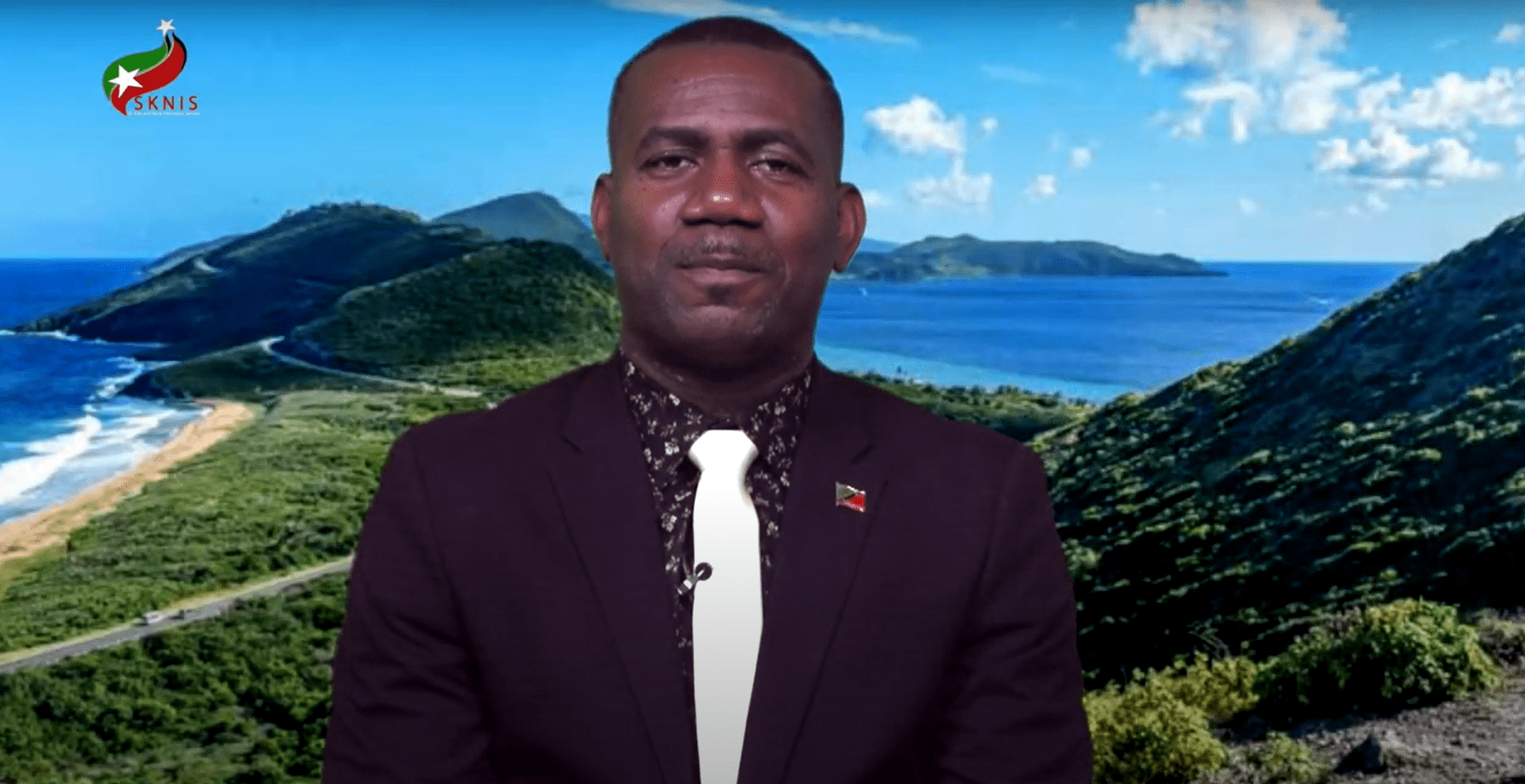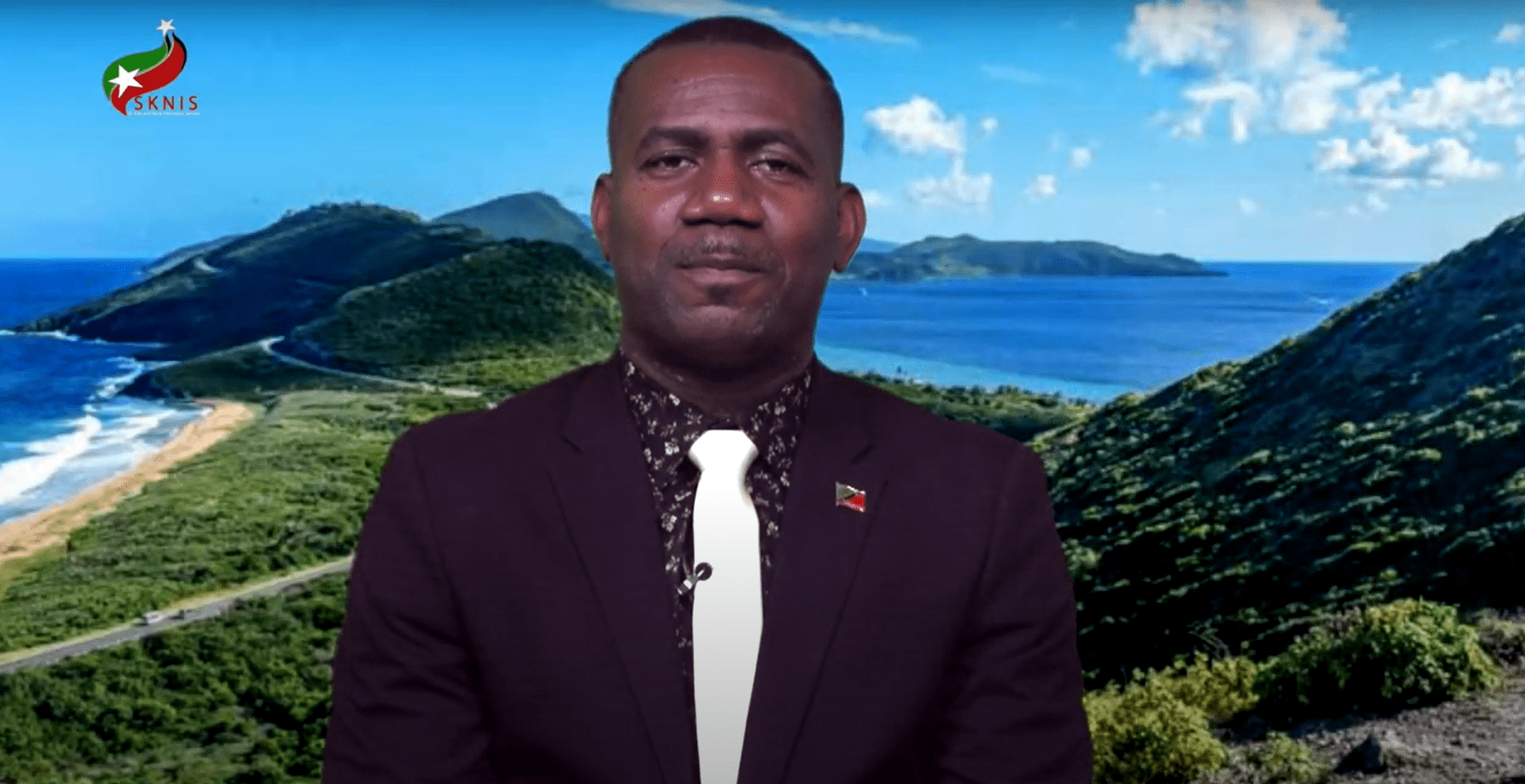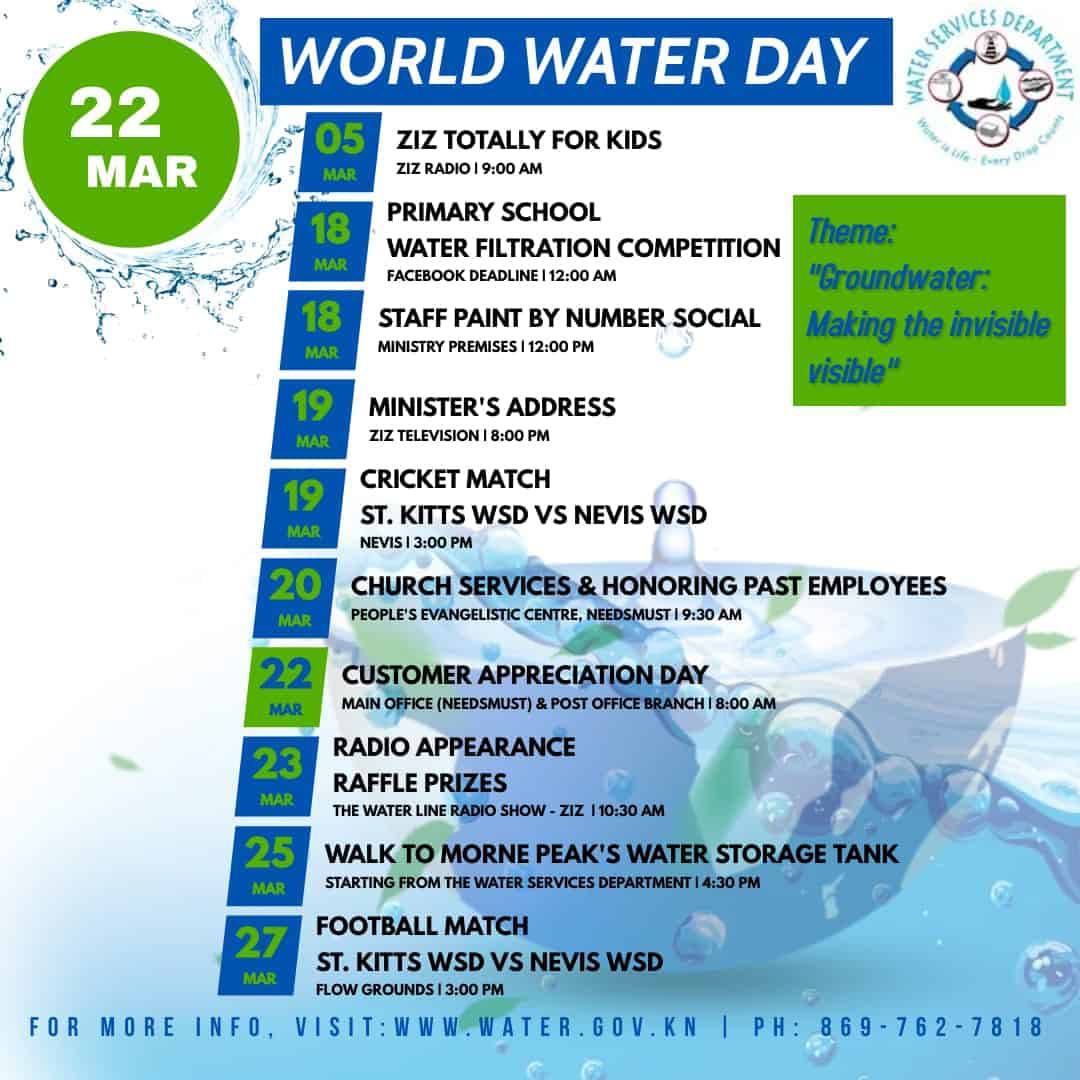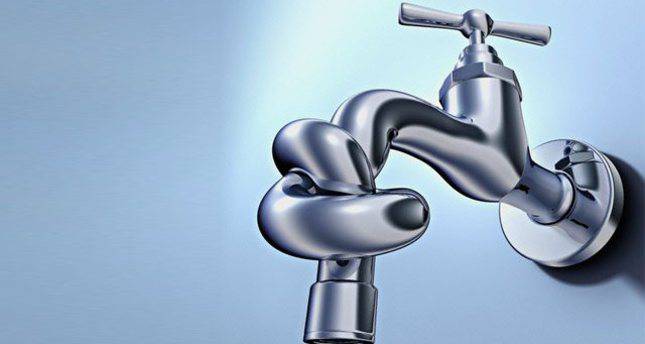 Full 2
Address by Hon. Shawn Richards for the UNESCO-IHP and UN-Water Panel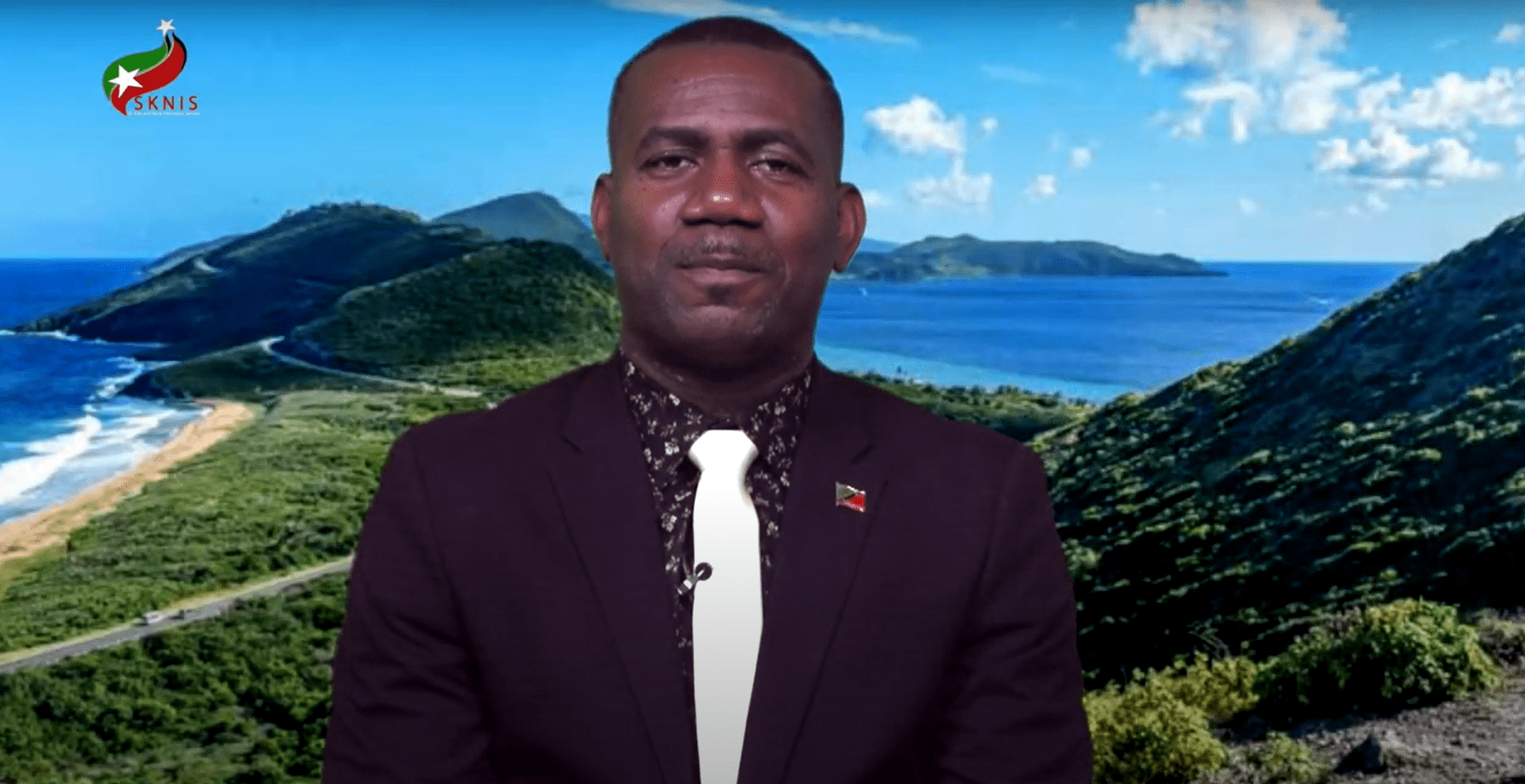 Full 1
Full 3
Service Disconnection Notice
The St. Kitts Water Services Department wishes to advise its customers who are in arrears to settle their outstanding bill.
Failure to do so will result in the disconnection of their service.
Payments can be made online via our website by clicking "BILL PAYMENT" or at our offices at Needmust and the General Post Office in Basseterre.
For inquires please contact us at 467-1005 or 467-1447 or email us at water.services@gov.kn.

Pay your bills online today
Needsmust
Basseterre
Phone: (869) 467-1005 | (869) 467-1447
Email Address: water.services@gov.kn